Self Storage Types
If you need to store your belongings, large or small – even commercial – Airport Storage can accommodate your needs. We offer drive-up, convenient access to our units and 24/7 access. Remember with Airport Storage you keep the key so you control who has access to your goods. You can access them as often as you want for no extra fees.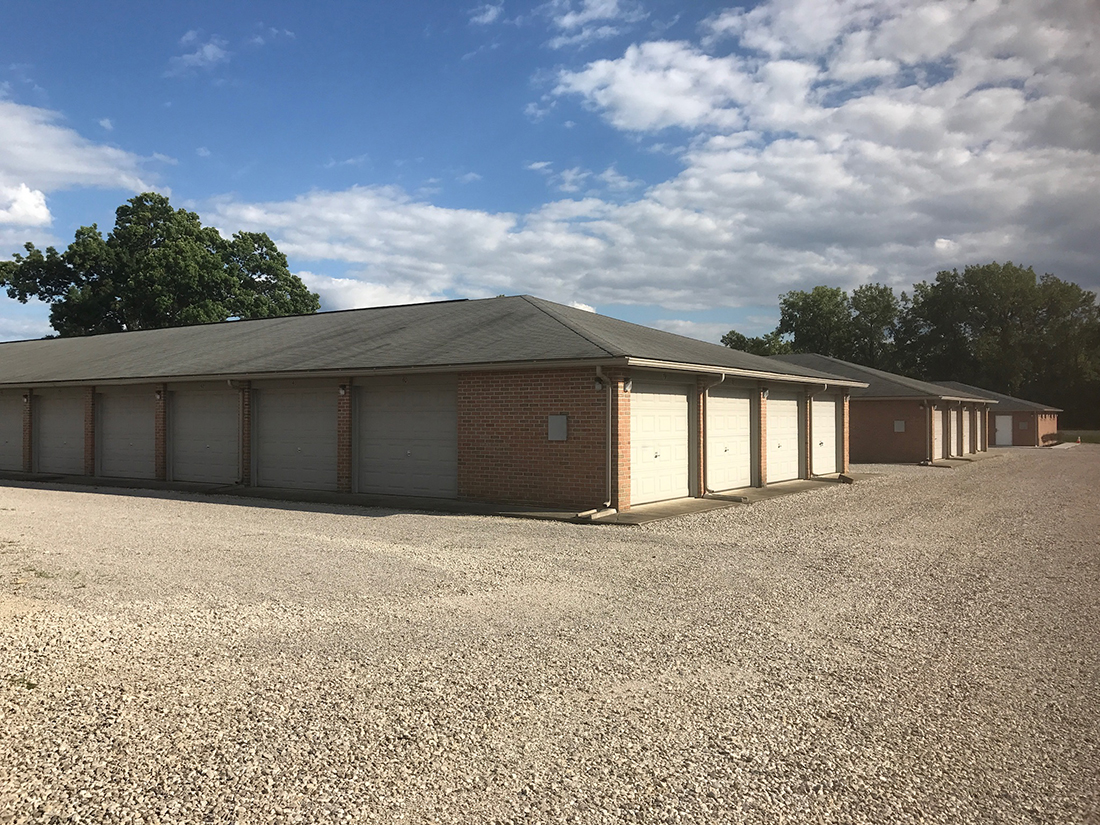 Standard Units
Explore our various size options – all with a month-to-month contract. It is the place for you to store whatever you need to that you can't fit into your own home.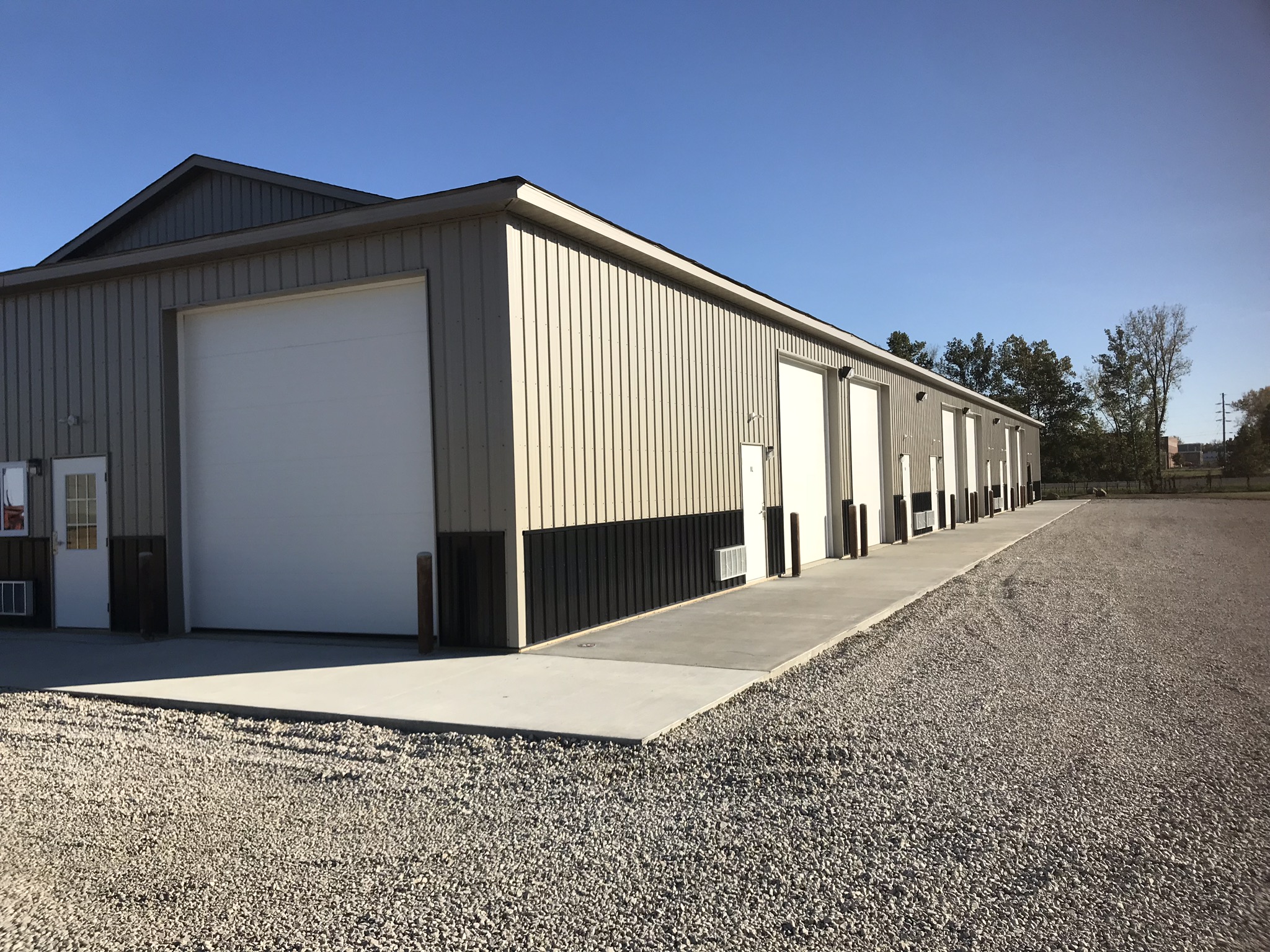 Flex Spaces/Commercial Units
Airport Storage is the ideal business partner. Particularly with the increasing commercial space need, Airport Storage can provide a flexible convenient way to store your business materials or large projects.